29 Sep

Hollywood Smile- Is Hollywood Smile Same As Veneers?

It's hard to not notice that unmistakable smile from all of your favorite Hollywood actors that always seem to have those dazzling white teeth. Most actors who reach the A-list will have that Hollywood Smile with picture-perfect teeth. But how do they get that look and is this something that would be right for you? You'll need to look at some options that will make this decision a bit easier and choose. After this, your inspiring, glamorous teeth can shine just as bright.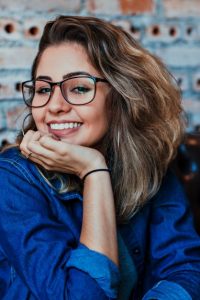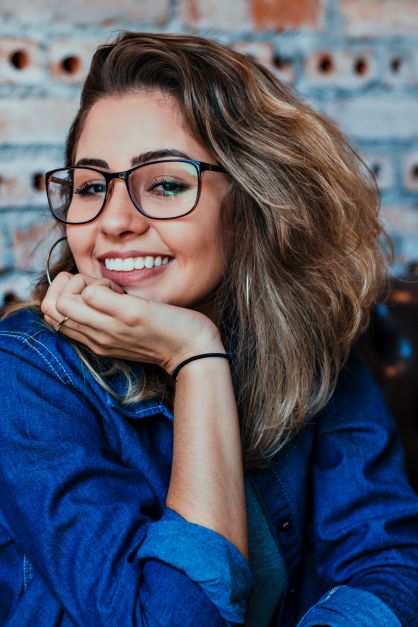 Types of procedures for Hollywood Smile
There are several ways to get it done based on the budget that's given. Each of these procedures has stunning results, but they each have a certain amount of work that goes into them to achieve the best results. Here are the most popular examples:
1) Teeth Whitening
This procedure uses a combination of methods to allow your natural teeth to become bleached through special peroxide solutions and sometimes laser treatments for faster results. Often, your teeth will be prepped by focusing on cracks and extreme discoloration before a complete whitening procedure is completed. There are also extra options to replace amalgam fillings with ceramic and dental resins to create a more complete open-mouth smile.
2) Dental veneers
These are very thin shells that are meant to fit over your existing teeth. Nowadays the best material for veneers is the IPS e-max. This is one of the most popular methods to get the Hollywood smile and helps cover discolored or misshaped teeth. Obviously, your real teeth need to be reshaped slightly and ground down to allow the veneers to fit over your teeth and are then attached using special bonding resins.
These are slightly different from veneers as the crown fits over the entire tooth and is ground around the tooth. It's like a decorative hat on top of your tooth which is attached using dental bonding resins. Is good for those who have healthy teeth that are misshaped and colored too poorly to appear healthy. Is good for those too who have over or underbite and for this reason they can't get veneers .
4) Implants
When a tooth is missing or is very unattractive, there is an option to remove these teeth and have an implant replace these teeth. Some patients with several missing teeth or who are wearing dentures will be interested in this procedure. This method will often insert anchor screws made of titanium into your jaw and a dental crown is placed over that anchor to complete the finished tooth or teeth added.
ARE VENEERS OR CROWNS ( BRIDGES) BETTER?
It depends on your situation and if there are missing teeth involved. These methods are different with different costs, so it's better to discuss with your dentist the best option to choose.
HOW LONG DO VENEERS LAST?
The materials that are used in veneers often determine how long your veneers can last. If they are made from e-max , they can last anywhere between 10-15 years because of how the bonding adhesives work. With composite materials, this will be 5-7 years before there could be any bonding or adhesive issues. If a veneer pops off, it can be easily reattached by your dentist just as easy.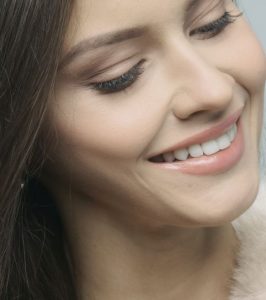 IS THE HOLLYWOOD SMILE PERMANENT?
Some dental procedures will obviously last longer than others, but this also depends on the regular dental care every day. If you take care of your veneers, crowns, or implants, they can last for decades but certainly not forever. There is always a chance that eating habits can cause bonded veneers and crowns to pop off or become lost.
For whatever reason, they can also be replaced for upgrades of different materials that are offered. As technology advances, there are always going to be new innovations to achieve that incredible Hollywood smile.