26 Apr

Dental Implants and Smoking

Dental Implants and smoking

Several people are wondering about the effects of smoking with the quality their dental implants over time. Since cigarette smoking is associated with slower recovery and healing processes, there may be problems with dental implants and smoking. This can be a significant concern among those who have undergone dental implantation.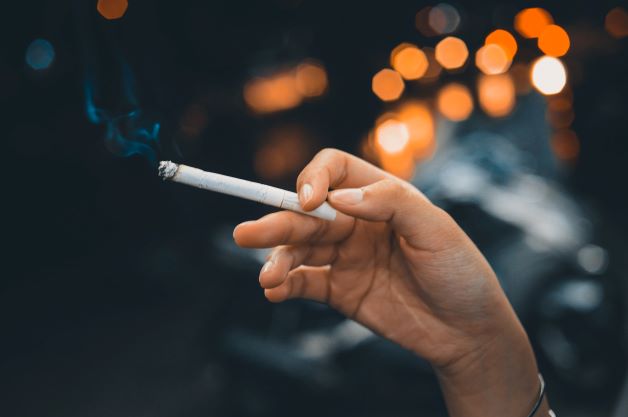 Generally, it is not advisable for individuals to smoke if they are looking to have dental implants. This is particularly true since healing of wounds becomes slower when you smoke as your immune system weakens. Hence, dental specialists advise avoiding smoking at least two months before the procedure and one month after going through it.
Smoking and Its Effects on Dental Implants
Tobacco contains nicotine, a substance that is a type of vasoconstrictor. This component works by constricting the blood vessels, and it eventually causes restrictions in the blood flow. In addition, cigarettes have carbon monoxide, and this also restricts the smooth and efficient transport of oxygen in your body. With combination of these substances, it only makes perfect sense that you should avoid smoking before and after your surgery.
It is also important to note that smoking should not only be avoided during the start of dental implantation. It is also ideal to quit this habit throughout the rest of your life. If you intend to keep your implants in perfect condition for a longer period. Keep in mind that it is possible for your implants to fail any time, particularly in the case of smokers. There are several instances when implant failure occurs in some patients, and this will require a long and tedious surgical process to reverse the problem. Non-smokers have less issues with dental implants, as compared to regular or habitual smokers.
While it can be very challenging for people to stop smoking permanently, this habit is indeed difficult to break. Yet, if your main goal is to achieve success from your dental implants, then you should exert an effort to prepare yourself for this procedure. Heavy smokers are noted to suffer from a higher failure rate with their dental implants . Light smokers only have fewer chances of suffering from failure. They have a lower percentage of harmful chemicals from cigarettes in their bodies.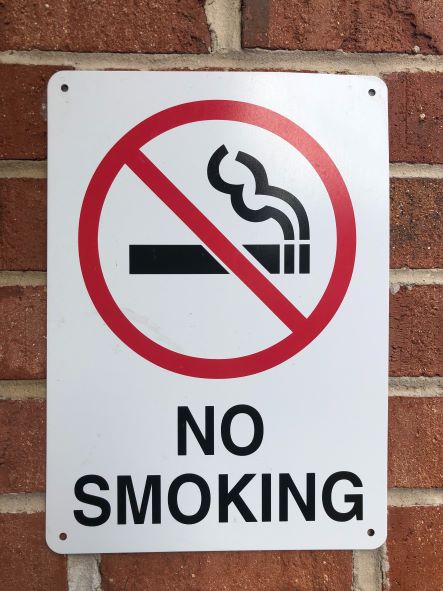 Additional Information to Remember
Peri-implantitis is a common concern with implants, and this leads to long-term failure once the tissue is inflamed and damaged completely. This problem is simliar with periodontitis that occur around your natural teeth since this progresses into severe damages due to poor oral hygiene. Over time, bacteria and plaque accumulate, and these problems accelerate with smoking.
With this in mind, a complete periodontal history should be taken before patients undergo dental implantation. This way, any potential oral problems can be avoided, as well as the possible failure of dental implants in case the patient suffers from periodontitis or other similar concerns. The bottom line – better to avoid smoking to decrease any chances of failure and improve the quality of the dental implants for a longer period. In the case of dental implants in Hungary the clinics also encourage their patients to stop their habit in the interest of their smile.
If you are interested to get more informations about dental implants and smoking, just click here and contact us: CONTACT
The consultation it's Free for you!