16 Apr

Am I too old for Dental Implants ?

You are probably wondering – how old is too old for dental implants?

Is this dental procedure only advisable for younger adults, or can people over 65-70 years old also undergo this process? Furthermore, should there be other options for tooth replacement for older individuals instead of dental implantation?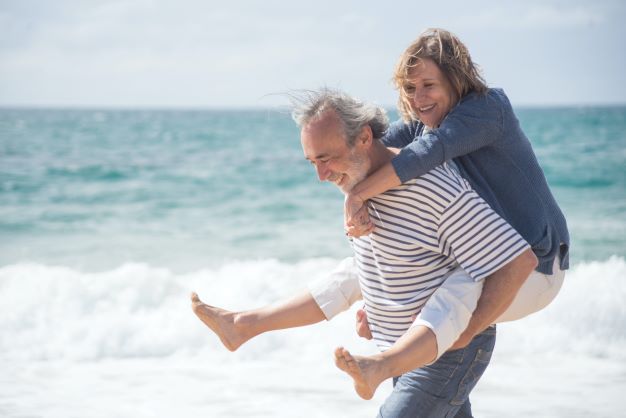 Older individuals in their 65s-70s tend to lose their teeth due to a wide range of factors including gum disease and decay, to name a few. As a result, they are subject to wear full or partial dentures to fill the gaps caused by missing teeth. However, these tooth replacement options can only lead to even greater concerns with tooth and bone loss, which may translate to complete debilitation in some cases.
It is also worth noting that dentures may eventually become loose and the gum tissue ends up getting sore. Over time it may be difficult for you to eat, chew or even speak. Unfortunately, these conditions can affect your quality of life, and you may even feel embarrassed because of the negative effects your dentures offer.
Eldery People and Dental Implants
Dental implantation can offer significant improvement in the quality of life for elderly people. With dental implants, they are able to eat better, lead a more active and satisfactory lifestyle. In fact, implants are effective not only among younger adults, but even for people over 65-70 years of age. They can recover quickly, just like younger patients, and the procedure involves minimal risk.
For older people who suffer from osteoporosis, dental implantation does not result to any negative effects. Even when there are issues with bone loss among patients, implants can still be placed with much success – and there is no need for them to go through bone grafting.
It is also important to note that a number of dentists prescribe implants to older patients instead of traditional dentures. Dental implants have become the standard and most commonly relied on type of tooth replacement option. With dentures, this can often lead to damages that are often irreversible including problems with the jaw bone. This can affect the patient's ability to chew, which means it is better to be avoided due to long-term negative impacts.
Conclusion
Fortunately, there is no such as thing as too old for patients who wish to go through dental implantation. People who have a relatively good health, even those with only a few years life expectancy, can still undergo dental implants without any problems. Hence, there is no reason for them to suffer and experience greater difficulties during the remaining years of their life by having to deal with loose dentures. After all, this temporary solution for missing teeth only affects their ability to chew and speak, which limit their lifestyle.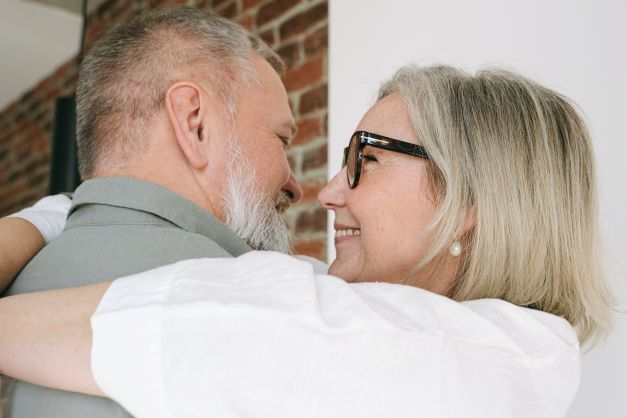 The recovery procedure should not take too long, particularly with the help of a trained surgeon. Many patients praise the eastern european dentists, because they proved to be very reliable in these cases. For example, you don't have to question the dental implants in Hungary, they will probably proper. There are also medications that may be prescribed, as well as techniques to prevent any discomfort or pain after the procedure. This way, patients can go back to their regular routine in only a matter of days after dental implantation.
If you want to check if you are too old for dental implants or not, just contact us here: CONTACT
The consultation is Free for you!