07 Mar

Zirconium Crowns Step by Step – What You Can Expect ?

Zirconium crowns are among the most popular dental treatment in Hungary when it comes to restoring teeth. This metal-free recovery option has many advantages. Including extreme toughness, wear resistance, modifiable color, and shape. Plus biocompatibility and translucency are similar to the quality of natural teeth.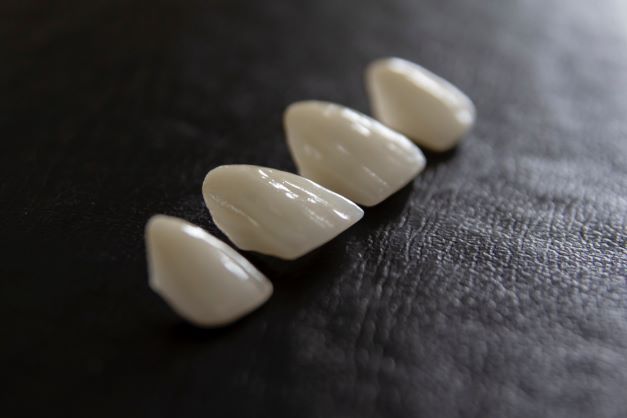 In fact, this type of crown's aesthetic features are the best advantage you can expect from it. After all, you want crowns that will blend well with your original teeth instead of standing out from the rest. This way, you'll be more confident about showing off your pearly whites and get the perfect smile you've always wanted.
What You Can Expect in case of zirconium crowns?
If you're looking to get zirconium crowns, you'll receive indestructible finished crowns that can withstand the test of time. More and more manufacturers are now designing crowns that are baked at very high temperatures. They are made from a solid block, which leads to their unparalleled quality. A crown can be used to replace a missing tooth. It has a shape and texture that is even better than a lost tooth. The result is a flawless and picture-perfect smile that simply radiates.
There are certain steps involved when getting a dental crown. These are among the things you can expect during your dental visits:
1. Initial Appointment
On your first visit to the dentist, this involves getting your tooth drilled down until it reaches the desired size.This means that your teeth will need to be checked more often. Impressions must be taken to obtain the correct dimensions in the area that needs to be replaced. In addition to the affected tooth, your dentist will also examine the other teeth around it. As well as teeth grinding.
2. Temporary Crown
Until you receive your permanent crown, your dentist will place a temporary crown on the tooth. This is important since the tooth should not be exposed to debris that could trigger infection.Your dentist will ensure that the color of the temporary crown complements or matches the rest of your teeth. Meanwhile, information about your teeth, such as dimensions and bite, is transferred to the dental laboratory. This ensures the accuracy and precision of the zirconium crown made for your particular case.
3. Placing the zirconium Crowns
When you visit your dentist once again, this involves the most awaited step – the placing of the custom-made zirconium crown. The temporary dental crown is carefully removed to make room for the permanent crown. The proper fitting is very crucial, as this can ensure maximum benefits for several years to come.
Once everything is all set, your dentist will use a dental cement to place the crown permanently to the tooth. Afterwards, your bite will be checked as it's essential that your teeth have the right bite. In case adjustments are necessary, these will be done right then and there.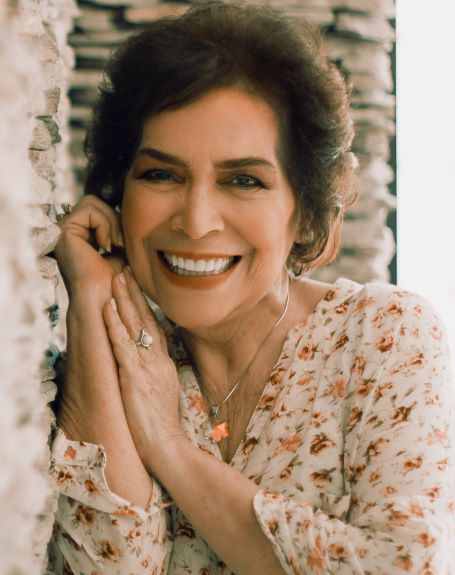 Remember that it is normal to notice the tightness of the crown. This should go away in a few days.Also, make sure your zirconia crowns are kept clean by brushing and flossing regularly. Plus, gargle with mouthwash to maintain your flawless appearance for years.
If you are interested to get this type of treatment for a very reasonable price, contact us here: CONTACT
The consultation is Free for you!