03 Apr

What's the best kind of crowns for your teeth?

What's the best kind of crowns for your teeth? Are you thinking of getting a dental crown? If so, then this guide may be of help to you in deciding which one fits the bill perfectly.

Gold Crown is Worth It- one type of crowns for teeth
If you're up for durability, gold crown is a solid choice . Although it's not much of a practical option for aesthetics. For the most part, metal is highly dependable in terms of sturdiness and optimum strength. This material is least likely to chip off, break, or crack. However, it's not quite the mostattractive choice because of the less subtle color. If you need a dental crown for your teeth at the back part though, gold should not be an issue.
All-Porcelain is Highly Appealing -another type of crowns for teeth
Porcelain or all-ceramic dental crowns are great in terms of appearance and maximum durability. This is the most common crown material when you need it for your front teeth. This is because it looks like the original tooth. The only thing you will have to factor in when deciding to get a porcelain crown is the cost. It's usually 10 to 20 percent more expensive that the all-metal ones.
PFM Crowns are Practical in Terms of the Price
If you're on the fence when it comes to choosing between all-ceramic and all-metal crowns, then you may consider the porcelain-fused-to-metal crowns as a viable choice. This material usually makes up for whatever may be missing with metal crowns. Or the price point that comes with all-porcelain.
As for the aesthetics, PFM crowns are not as translucent as all-porcelain. Yet, these are good enough and look more like your natural teeth than what all-metal can offer. However, if receding gum lines are present, the metal edge of the PFM crown tends to show. Thus, it spoils the rather natural appearance of the desired tooth.
Consider the Cost
Generally, PFM and even all-metal crowns are priced about 30 to 45 percent cheaper than the all-ceramic options. So, if you're using for example dental treatment in Hungary, it may be worth choosing a crown material that is reasonable enough for you after considering the deductible. There are also some points to think about such as the lack of benefits for replacing dental crowns under 8 years old.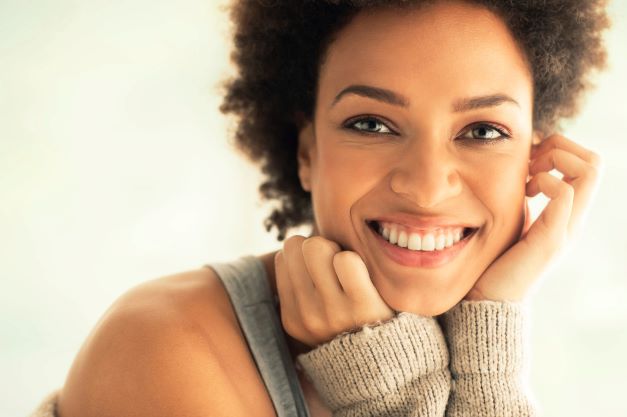 Be sure to keep all these points in mind when thinking about getting a dental crown to obtain maximum benefits without going beyond your budget.
If you are interested in dental treatment, just contact us here: CONTACT
The consultation is Free for you!