17 May

What is the best toothpaste for porcelain ( e-max) veneers?

What is the best toothpaste for emax veneers?

Healthy teeth depend on proper dental care. E-max veneers have become the most attractive option for many patients. This is because of their natural appearance. They are a great alternative to other forms of dental veneer, including ceramic veneers and porcelain veneers.

This article explores the ideal toothpaste for emax veneers. So patients can know what to look for when making their next purchase. They include



Fluoride toothpaste- toothpaste for emax veneers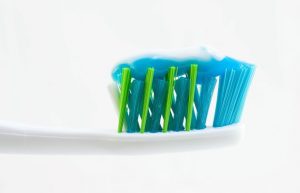 The best way to care for e-max veneers of course is to brush and floss regularly plus using mouthwash. This type of toothpaste helps protect the porcelain surface against erosion and staining. It also helps prevent tooth decay and cavities. In addition, fluoride toothpaste can help prevent gum disease by strengthening your enamel and preventing plaque buildup on your teeth.



Gel toothpaste- toothpaste for emax veneers
This toothpaste prevents hard water from causing stains and erosion of your e-max veneers. Is more gentle and less abrasive than regular toothpaste. They also have a milder flavor than regular paste. That means you can use them even if you have sensitive teeth.
Additionally, they don't contain harsh ingredients like SLS (sodium lauryl sulfate) or hydrogen peroxide. That can be detrimental to your dental health.



Non-whitening toothpaste- toothpaste for emax veneers
The best toothpaste for emax veneers should be non-whitening, as these veneers are already very visible. Also, you don't want them to stand out even more by having a white coating.
In a word the chemicals in whiteners can damage the enamel on your veneers. Consider using a non-whitening toothpaste that doesn't contain peroxide and has a neutral ph value between 5 and 7. This will help keep your teeth strong and healthy while they bond with your natural roots.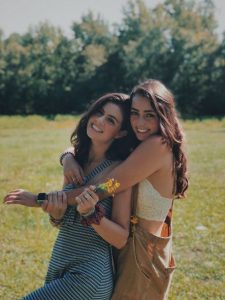 Final thoughts
Like any other toothpaste, your best option is to choose one that feels best on your teeth. Using toothpaste recommended by your dentists for your e-max veneers is important. If the brand, flavor, and texture suit your teeth, you'll be good to go.
If you have more questions about emax veneers , just contact us here: CONTACT
The consultation is free for you !