30 Apr

Can I Close a Gap ( Diastema) Between My Front Teeth with Two Crowns?

Can I close gap between teeth? In a word the short answer is yes. You can close the gap between teeth with two crowns. Whether it's bowing of the teeth, a gap in between, or a combination of both. There is no need to worry because dental crowns will help you close the gap between teeth.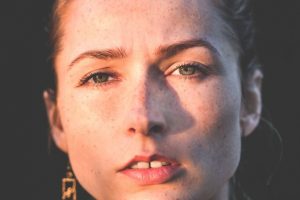 If you have a gap between your front teeth and want it closed, you have come to the right place. The gap could be small or large, and you can fill it with dental crowns. This article overviews how to close a diastema between your front teeth with two crowns.



How to close the gap between teeth with two crowns
To close down the gap, your dentist will remove all existing fillings and plaque from the area surrounding your gap. The first way is by placing two crowns on each of your front teeth and then connecting them.
You need to have the first crown placed on the left side of the space. This will close the gap from one side. The dentist places the second crown on the right side of the space and will close from that direction.
The two crowns will help align your front teeth together properly. This helps them appear as one continuous row of teeth instead of separate individual ones. This will have the effect of closing the gap between your two front teeth. The procedure takes about one hour under local anesthesia so that it causes no pain whatsoever. The key is to use the right material and the right technique.
These two teeth must align with each other and the other teeth in your mouth. Otherwise, this can lead to problems such as gum disease and tooth decay.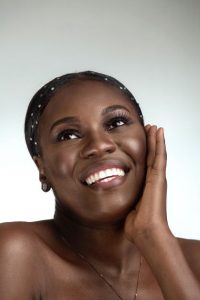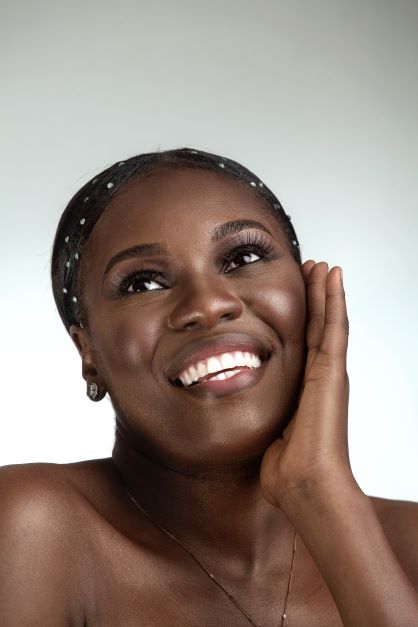 Conclusion
Overall, the answer to this question is yes; you can close the gap between teeth with two crowns. A cosmetic dentistry professional will discuss options with you in detail and recommend the best course of treatment.
If you are interested in this type or other treatment types, just contact us here: CONTACT
The consultation is Free for you!