28 Feb

Emax Veneers Step by Step Guide – What You Can Expect?

Emax veneers help enhance your smile and overall appearance. If you are looking to invest in Emax veneers, it may be worth finding out more about the procedure involved. Here, we explain the steps during the dental treatment process and what to expect along the way.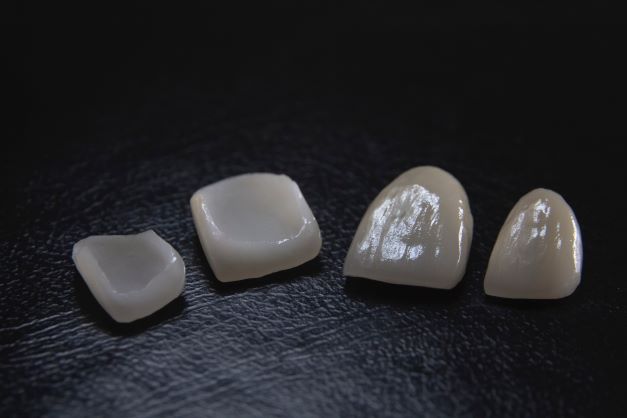 Consultation Stage- before you get Emax veneers
The first step you need to take is a consultation with your dentist.At this point, you will have to undergo a thorough dental examination. This includes X-rays and impressions of your teeth and gums. These will help your dentist determine whether your teeth are ideal for Emax veneers or not. Are you already eligible for this type of treatment because you have crooked teeth or gaps in your teeth? This is not always the case. In fact, some patients are advised to undergo orthodontic care that will improve the alignment of their teeth. This applies to those whose teeth are significantly misaligned or crooked. These veneers will not handle perfectly. During the consultation, you may also ask your dentist questions regarding the length of the process. Proper care for Emax veneers, price range, and follow-up visits…
As long as you have questions on your mind, you should present all of these to your dentist for clarifications. You may even request your dentist to show you samples of previous patients before and after photos. You will have a clearer idea of the possible outcomes once your treatment is over.
For the most part, the initial appointment with your dentist involves dental checkups, and impressions. And a presentation of all your concerns or questions about the procedure.
Re-Shaping the Teeth
Once you have decided to go through the procedure, then you may come back for a second appointment. Your dentist will reshape your teeth. The Emax veneers are made from much stronger porcelain, as compared to regular veneers. This is why there is less remodeling needed and you no longer have to wear a temporary veneer. Because no invasive drilling is necessary.
Once the second impression of your teeth is taken, the Emax veneers are ready to be created. According to what fits your teeth. With the remarkable durability and thinness of the material, only some minor reshaping is required. This is only for the sake of ensuring the right size of your teeth once the veneers are placed.
Since Emax veneers involve specialized techniques, technicians are responsible for maintaining the strict standards of the veneers. It will take 3-4 days for the veneers to be read, so these can be fitted over your teeth.
Fitting and Follow-Up Visits
The Emax veneers are positioned accurately over the teeth during the cementing phase. However, the dentist will not bond the veneers permanently since there is no room for mistakes throughout the fitting process.While your dentist holds the veneers temporarily in place, you will be asked about your opinions.
Each Emax veneer is placed one by one with the help of strong dental cement. There are also some dental clinics that make use of a curing light that speeds up the bonding process. The moment every veneer is set securely, it may be necessary for the edges to be smoothed or the front part to be polished.
A few weeks after the fitting and bonding of your Emax veneers, you will need to visit your dentist again to check for sensitivity of the teeth, proper bonding of the veneers, and the overall condition of your teeth. You may also take this opportunity to ask for proper care tips for your Emax veneers and other things that will prolong their great appearance and quality.
If you are interested to get a Hollywood Smile with help of Emax veneers, contact us here: CONTACT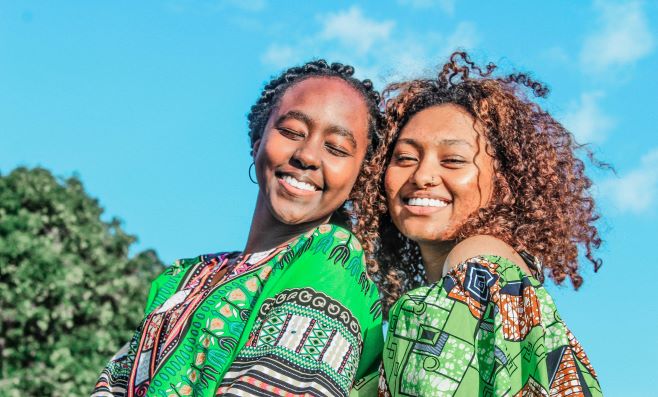 The consultation is Free for you!