20 Jul

Do Dental Implants Require Special Care?

Dental Implants care. Do dental implants require special care?

Those who are looking to improve their physical appearance or feel insecure about their missing teeth may consider dental implantation as a practical and long-term solution to their concerns. Unlike other methods of tooth replacement, dental implants have the same look and feel of your original teeth. Hence, you will feel more confident about smiling and showing off your pearly whites. People won't notice the difference that these are implants.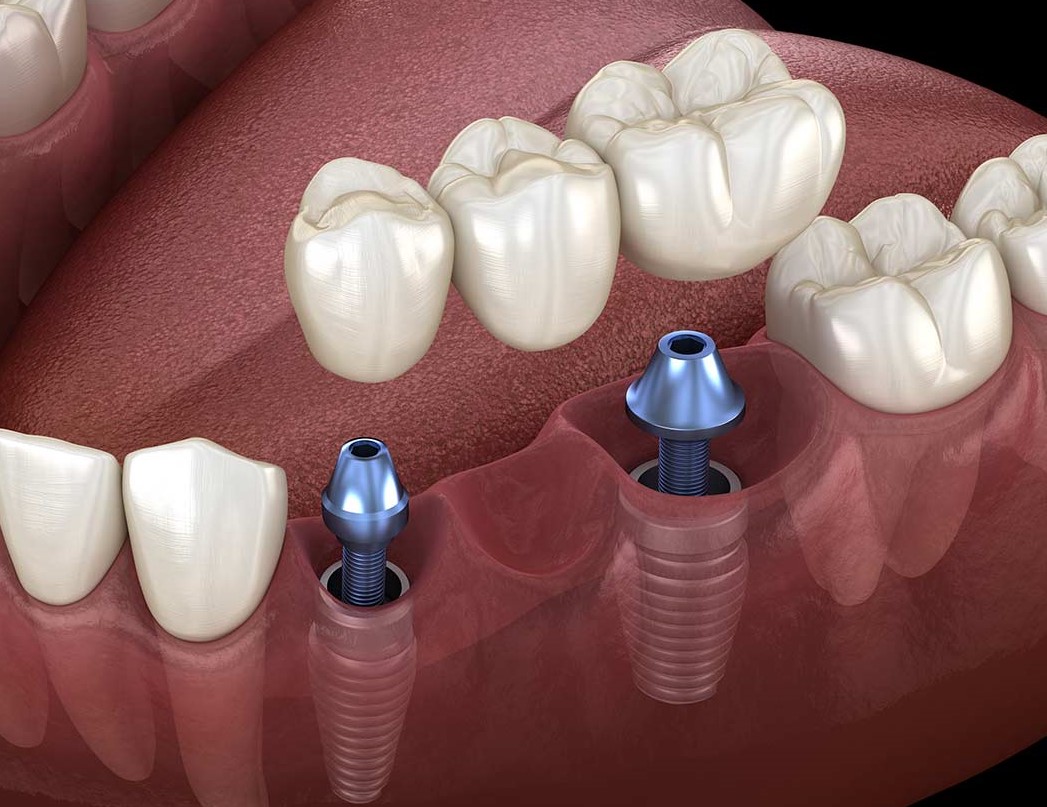 What's more, it will be easier and more comfortable for you to chew your food, pronounce words and speak properly . Because you now have a complete set of teeth. There are also no dangers placed on your other teeth or the ones right next to the implants.   These are not drilled or reshaped.
 Dental Implants Care. Special Care on Dental Implants – Is It Necessary?
Once you have chosen the best dentist who specializes in dental implantation, you are probably wondering if you will need special care after the procedure. This is a common concern among patients. The last thing they want is to go through so much stress in trying to recover from this process. You may also want to skip the difficulties of not being able to eat properly for several days.  Or being on medication because of too much pain and discomfort. So, are these all possible when it comes to dental implantation? Will it take you days to recover, and are there special care techniques necessary for those who get implants?
The best thing about dental implants is you can treat these just like your natural tooth. Once you consult a dentist, you will have to undergo some tests. It's good to make sure that you are in excellent physical condition. Moreover, the dentist will check for any presence of periodontal disease, since this has to be addressed first before you go through the implantation process. If you are considered as eligible for the procedure, then you can just leave your worries behind.
Proposals
Once the implant has completely healed, the dentist will conduct placement of the permanent crown. Then, by this time, you can proceed to your usual oral care practice. You must brush the area just like the way you do with your other teeth. And be sure to floss regularly, as well. There are no intricate tools or cleaning materials that you need to use.  Only need the floss and toothbrush, plus good-quality toothpaste.
You will be relieved to know that it is completely fine to eat various types of food. You can enjoy the natural feel of chewing and biting, and there are no bonding pastes or adhesives for you to think about. There are also no negative effects on the adjacent teeth, which is something typical with a conventional dental bridge.
Conclusion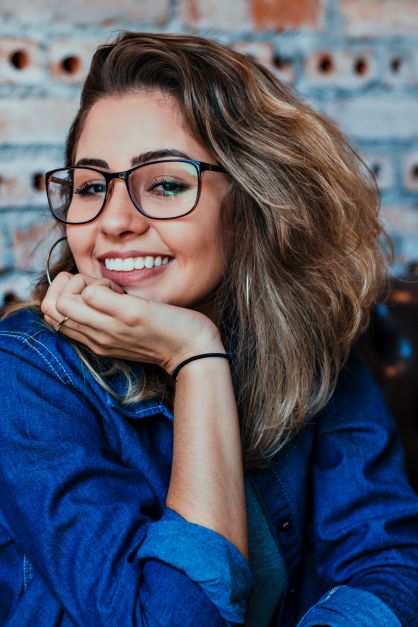 To put it simply, a dental implant is the strongest and most reliable solution to your missing teeth. Since they feel and look like your regular teeth, chewing, eating, speaking and smiling are done effortlessly and without any hint of discomfort.
If you are interested in dental implants or another type of treatment, just contact us here: CONTACT . We will come back as soon as possible!