10 Jul

Can I Get Dental Implants to Replace Baby Teeth ?

Can I get implants to replace baby teeth?

. As we all know, dental implants are designed to provide a permanent replacement for missing teeth. One or more teeth missing can cause so much difficulty in chewing your food or in pronouncing words properly. That's why you need to find a more reliable replacement for these teeth . You need to make sure that the process is simple and relatively painless. And the other teeth should not be affected negatively in the long term.


This is the main reason why most people choose to undergo dental implantation. Unlike dental bridges or dentures, implants are more permanent as they are embedded into your gums. Most importantly, implants look and feel like your original teeth. And proper maintenance assures you that they can last for years.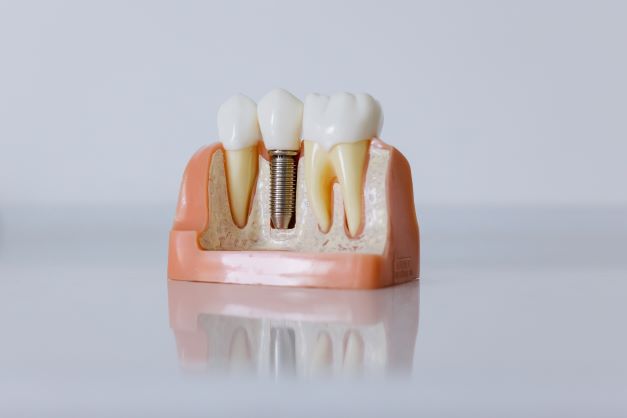 Dental Implants as Replacement for Baby Teeth
While dental implants may be effective as permanent replacement options for missing teeth, you may be wondering about some factors or concerns before you rely on this dental procedure. One example is your issue of having a baby tooth, yet a permanent tooth is absent right underneath it. This is an issue that affects some adults, although only a very small percentage of them experience this rare problem. Adults who have a baby tooth may end up losing it when they reach 20 to about 45 years old. Thus, they are thinking if dental implants can be used to replace their tooth.
Primarily, baby teeth tend to be fused and strongly attached to the jaw bone. In terms of the physical appearance, it may seem more submerged, as compared to the rest of the teeth. Unfortunately, this issue makes the teeth a severe challenge to extract. Unlike the case of permanent teeth that are not fused.
Adults and baby teeth
Adults who lose their baby tooth at a later age may miss the lateral incisor, which is the front tooth at the upper portion. To put it simply, these are located next to your big front teeth. Nowadays, the most common means of replacing these teeth is through dental implantation. If you choose to be a dental tourist and for example get your dental implants in Hungary, you can get the highest quality of treatment ont a very fair price. In fact, patients who are under the age of 18 consider having their front baby teeth replaced to improve their appearance since not having these teeth do not leave a good impression at all.
Another baby tooth that may be missing in adults is the premolar or the second bicuspid, which is in the lower portion or bottom teeth. Dental implants can be used to replace these teeth since there are no risks involved in doing so. The tooth sits at the top of the nerve located in the jaw. However, it is important that the dental surgeon applies extreme care in performing this dental process since the nerve should be left undisturbed throughout the placement procedure of the implant.
Conclusion
To conclude, it is completely safe and effective to replace missing baby teeth with dental implants. This technique allows you to feel more confident about yourself since aside from the functional impact of dental implants, these also enhance your physical appearance and self-esteem.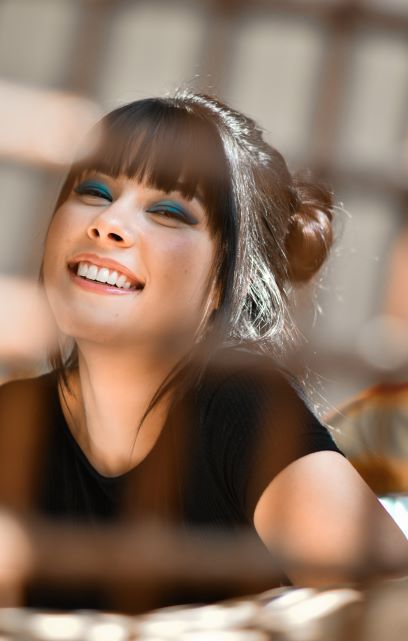 If you are interested in dental implants or othe type of dental treatment, just contact us here: CONTACT