25 Feb

Benefits of Getting Dental Implants in Hungary

Dental implants in Hungary benefits

Tooth replacement appears to be a concern for those who are bothered about their difficulties in eating or speaking . Choosing the best and most economical option for replacing missing teeth is an important decision you need to make Thus, this is one of the reasons why dental implants in Hungary is becoming more and more popular among people these days.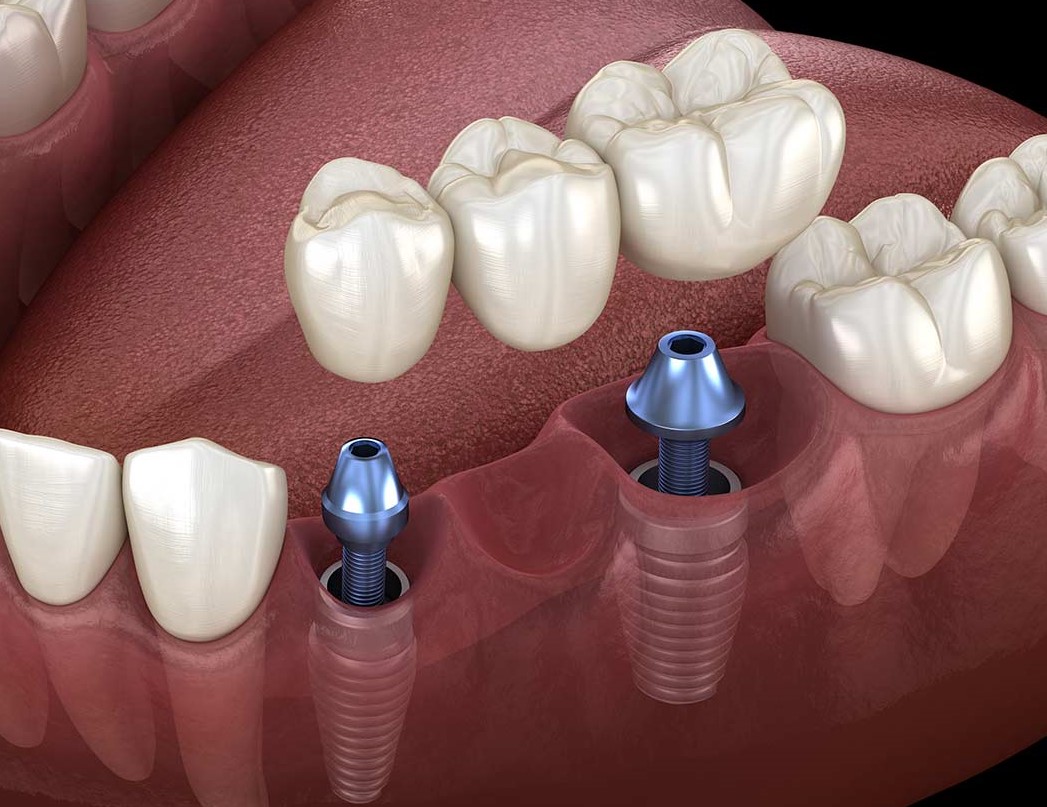 Why Go for Dental Implants?
Primarily, dental implants restore the ease in chewing and biting foods, so you can eat comfortably. Since dental implants do not move or become loose over time, you can just relax and chew your food easily. Moreover, you can improve your digestion as every food item is chewed.
Dental implants also look and feel like real teeth. The color and texture are so natural, which make you feel confident about smiling and flashing your pearly whites. This is a great benefit for those who have always been shy and insecure about their crooked or mishapen teeth. With better-looking teeth, there is no more reason for you to feel unattractive or uneasy about smiling or laughing.
Another important benefit of dental implants is the fact that your other teeth no longer have to be ground down.
With dental implants, you can regain your self-esteem and positive image of yourself. The success rate of getting implants is high, so is nothing to worry about when you get this dental process.
Quality Dental Implants at Low Prices in Hungary
Considering the numerous advantages you can get from dental implants, now is the time to think about the best place to undergo treatment without spending a fortune. For instance, most people who are concerned about the cost of treatment choose to visit Hungary for dental implants. The rates in Hungary are 40 to 60 percent cheaper than the price in the UK or US-based dental clinics. Typically, the cost of one dental implant in Hungary is about £400 while private practices in UK may cost at least £1500.
It is also worth noting that dental clinics in Hungary use the same high quality equipment and perform similar state-of-the-art techniques that are practiced in the US, UK, and various parts of Western Europe. Dental experts have also undergone the same professional training, and the brands of products used are the same. The only difference is the rates for dental services in Hungary, which are much lower and more economical – yet with the same high quality results and standards. Thus, it is most cost-effective getting dental implants and other dental procedures in Hungary than in other parts of Europe or the United States.
If you want to see how are dental implants in hungary benefits for you, just contact us here: CONTACT
The consultation is FREE for you!