20 Feb

Understanding the Great Benefits of Dental Implantation

Benefits of dental implantation

Dental implantation is a process that offers the best solution for missing teeth. It is performed by placing an implant in the jawbone. Over time, this dental implant fuses itself with your natural bone, which makes it a solid foundation for your replacement teeth. In fact, implants can replace a denture with several teeth, as well as individual tooth. Hence, you can get that natural-looking, strong and healthy teeth with implants.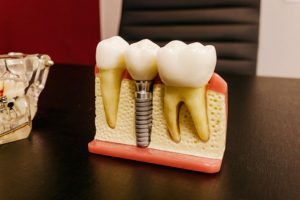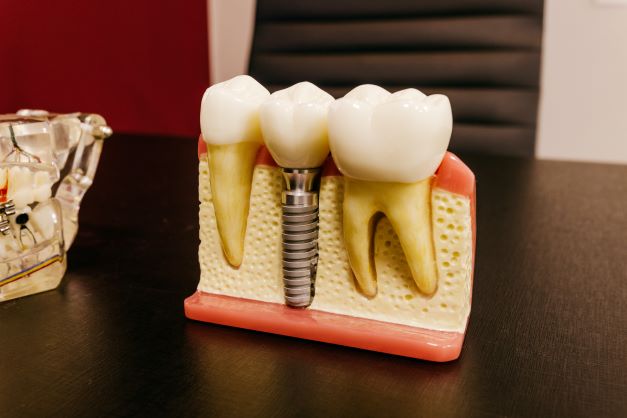 When you are missing a tooth, implants are your best bet to improve your appearance and bring back your self-confidence. In fact, there are several benefits that you can expect from an implant including the following:
1. Achieve natural-looking and sturdy teeth
Unlike other options for replacing teeth, implants are much stronger and more stable. In fact, this can be used to restore and take the place of your lost tooth. You will like how it can function, look and fit just like your old tooth. On the other hand, other tooth replacement options can interfere with your daily activities including smiling, chewing and speaking.
2. Offers a permanent solution
You can be sure that with implants, you have a long-term solution to your dental issue. Traditional dental bridges can last for a maximum of 10 years, but implants are good for a lifetime once you undergo periodic adjustments. This means, you can stop worrying about your replacement teeth since these will remain as brand new with proper care.
3. Bone quality is not compromised
When you lose a tooth or a few more, this can result to empty spaces that will lead to health concerns including deterioration, wear and loss of your jawbone. With implants, your natural bone is stimulated and preserved, which also prevents bone loss.
Without missing tooth
Without any missing tooth, your natural face shape remains the same. Hence, you no longer have to worry about having a sagging face that is common among people with missing teeth. Moreover, it will be easier to speak, chew your food and flash your amazing smile – just like what you have always wanted. You will feel more confident and satisfied about the way you look all because of having a complete set of teeth, which is exactly what dental implants can do for you.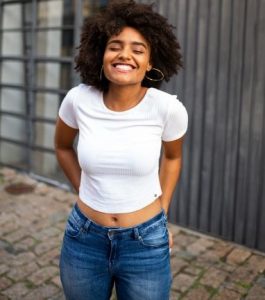 So, make a better choice now and consider getting dental implants to restore the quality of your smile with teeth that are healthier, sturdier and more natural-looking than other tooth replacement options.
If you are interested in dental implants, get in contact with us here: CONTACT
The consultation it's Free for you!